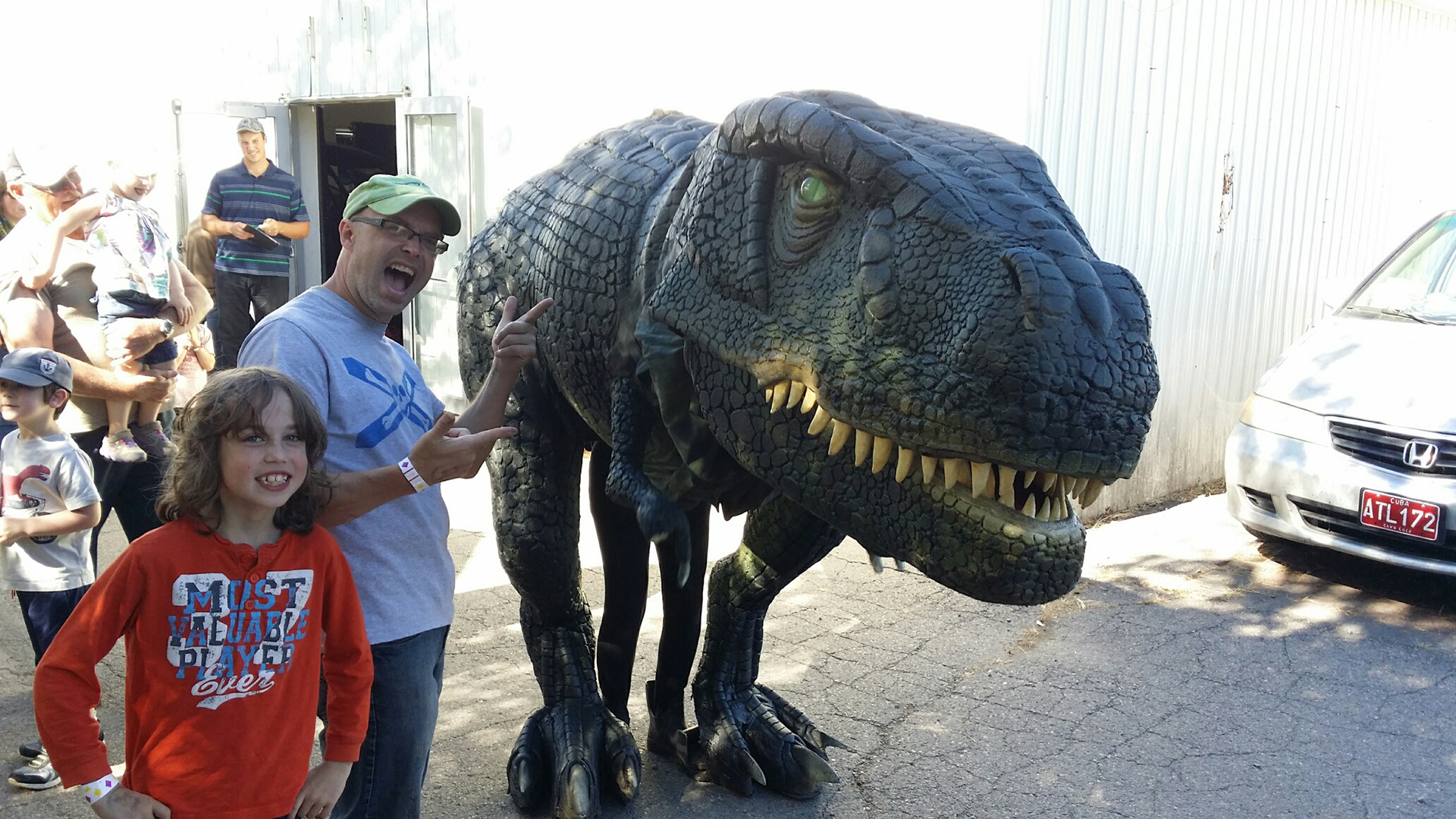 Worked in the creative department for ad agencies for far too long. Channeled all my creativity into traditional solutions and media avenues, which force fed ad messages to consumers.

Then one day, everything changed.
Technology allowed people to take control of media, and ad effectiveness went the way of the Dodo. Rather than shun change, I embraced it. Now I create and build things that people enjoy and still meet a client's marketing need.
As well as helping to promote a client's product/service, I've also branched into creating my own products. Every project answers a basic question, "What do people want?" For a client, it's simply tweaked to be, "What do people want from  
  insert client and/or client product 
?"
I didn't start out with a motto, but one seems to have emerged:
"Anything worth doing is worth over-doing."
Got a marketing problem? Drop me a line. Let's have a brainstorm session and blow the socks off your customers.
Thanks,
Allan